Buddy Programme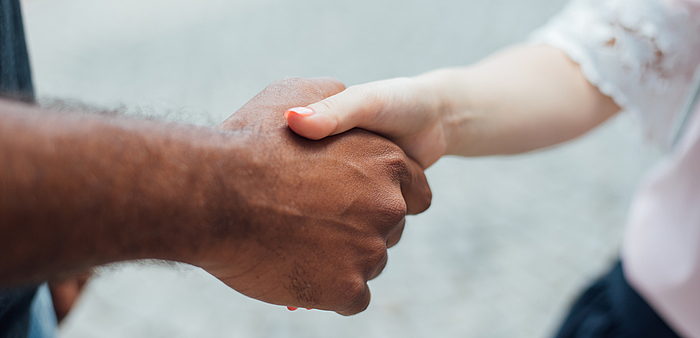 Hochschule Mittweida - University of Applied Sciences offers several possibilities to prepare for a semester abroad or to be internationally committed already at home: For example as a buddy for the new international students.
The more the merrier
More students committed as a buddy means more students are available to support the newly arrived students from all over the world during their first days. The goal is to offer each newly arrived student the support of a buddy if desired.
All interested students can register as a buddy with the International Office. They will then be responsible for one or if desired more than one protégé whom they support to make the start in Mittweida as easy as possible and also throughout the semester.
How to become a buddy?
Please register with Ulrike Worbs-Reichenbach via email or in person. All buddy's will then receive all necessary information before the start of the students' arrival.
What are the tasks of a buddy?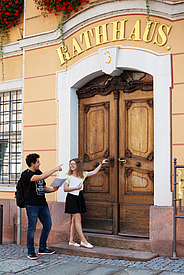 Accompany students during their first days (e.g. Welcome at the train station, organization of key for student housing etc.)
Help with opening a German bank account
Support during administrative tasks and trips to the authorities (e.g. city hall etc.)
Orientation in Mittweida
Consultation for first study organization (timetable, choice of courses etc.)
Contact in case of difficulties during the semester
Why is it worth being a buddy?
International commitment

Improve and

expand foreign language skills
Gain intercultural experience and competence

Find international friends and build an individual international network
Represent your culture and university
Prepare for a stay abroad
After your successful commitment: