Incoming Students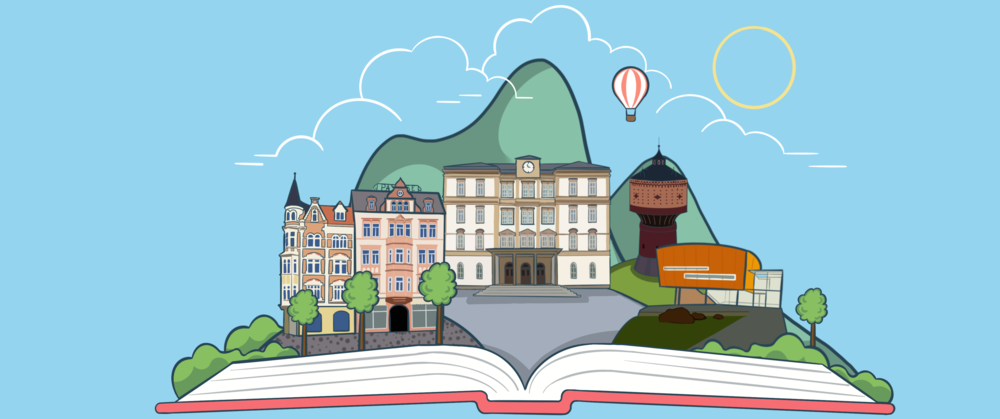 We are delighted that you are interested in studying at Mittweida University of Applied Sciences.
Mittweida University offers numerous interesting study programmes with an international focus. The international campus is located in the town centre and offers students modern facilities within easy reach.
Discover more highlights of the university and Mittweida.
Are you interested in studying as a full-time or as an exchange student?
Please note: Study cooperations with universities in Russia and Belarus are currently suspended due to the Ukraine crisis.